Welcome to OMC Car Parts.
Tired of searching for that replacement Body Panel?
We specialize in Audi, VW, Skoda, Seat, BMW, Toyota and Nissan car parts. We are also happy to handle special orders upon request for makes and models other than those listed above.
Click here for OMC's eBay Shop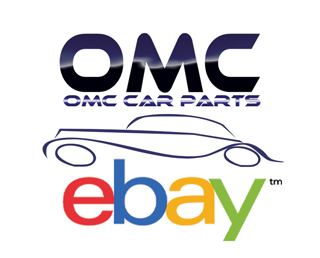 We provide extensive parts listings on our eBay Shop, allowing payments by PayPal and Credit Card and all prices shown include VAT.